INFORMATION BANK
INDIVIDUAL

Second self assessment payment on account for 2016/17. Further 5% surcharge on any tax unpaid for 2015/6.

Last filing date for online 2016/7 self assessment tax return, 2016/7 balancing payment and 2017/8 first payment on account.

5% penalty surcharge on any 2016/7 outstanding tax due on 3rd January 2017 and still unpaid.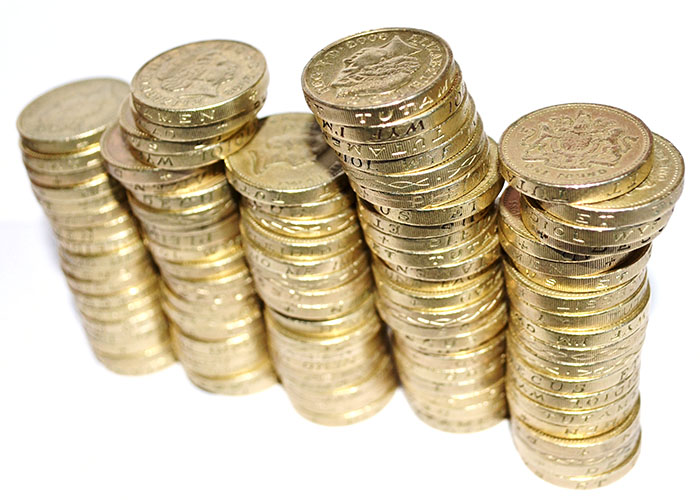 COMPANY

Payment of Corporation Tax.

Limited companies to file accounts at Companies House.

Filing of Corporation Tax Return.

P11D filing deadline.
PAYE AND VAT

Payment of PAYE and Class 1 NIC liabilities. 22nd if paid electronically.

Mandatory online filing of VAT returns for most businesses.

Deadline for submission of forms P35 and forms P14.

Payment of Class 1A NIC's. 22nd if paid electronically.