MEET THE TEAM
You may think that, as accountants, we are only equipped to assist with standard financial services, such as preparing your accounts. However, we understand at first hand the pressures and challenges facing today's businesses. We have a wealth of expertise in advising businesses and individuals and helping to grow their profits.
We pride ourselves on our friendly and positive working relationships with our clients. From family companies to independent owner-managed businesses and high-net-worth individuals, we make it our mission to help you achieve your business and personal objectives. Put simply, our expertise could make all the difference.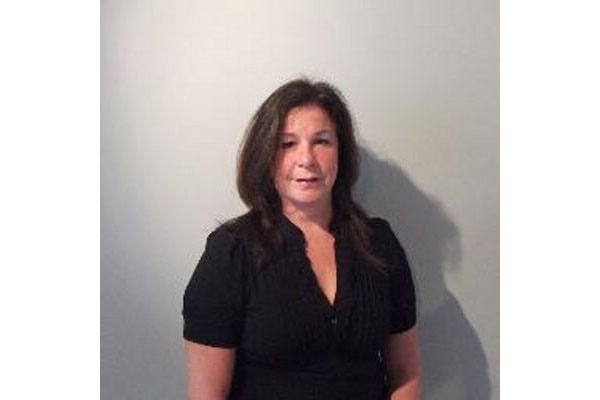 Kim
Head Accountant
Kim entered into accountancy over 30 years ago and has been running her own practice for 20 years. Kim is passionate about her work and is well known for her attention to detail. Kim likes to help clients reach their full potential.
Hobbies include motorbike riding, mountain biking & horse riding.
SEND KIM AN EMAIL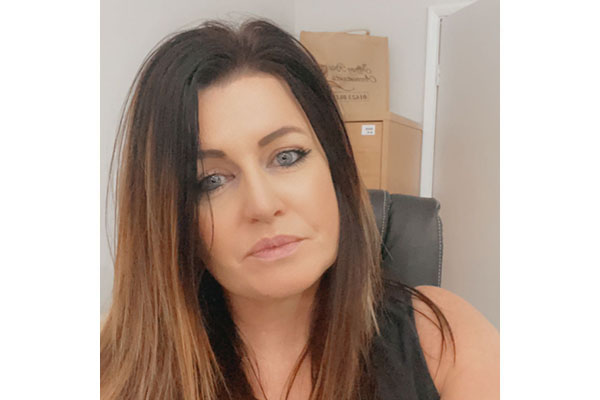 Debbie
Accounts Assistant
Debbie started an apprenticeship in accountancy at age 16 where she studied her AAT. She now has over 29 years experience of accountancy, vat, payroll and the workplace pension. which she obtained whilst working for The same employer.
Her professional but friendly, approachable manner makes her an asset to our team.
Debbie has a love of music, movies and motorbikes, enjoys socialising and has a weird fascination with anything unexplained...
SEND DEBBIE AN EMAIL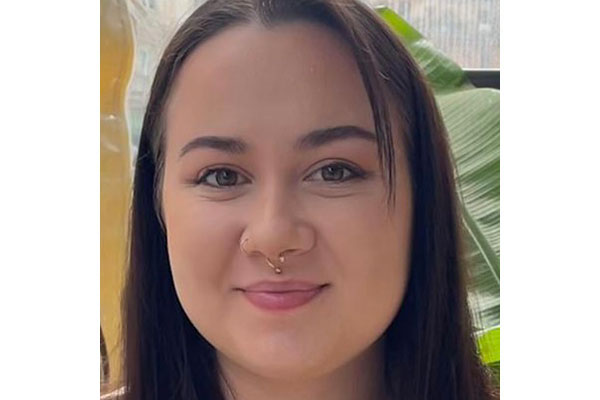 Mollie
Office Junior
I have 8 years of customer service experience working as a general assistant, receptionist and sales assistant. Through wanting to advance my career and have more job satisfaction, I have started my journey within the accounting world.
My hobbies include caring for my two adorable sausage dogs (Oscar and Bleu), being outside in nature, caring for my 32 houseplants and anything spiritual.
SEND MOLLIE AN EMAIL